I've been in a weird mood all night.
Sort of not really knowing what to do with myself so I've just been trawling. I honestly felt like I'd ran out of internet.
Then this happened...
COULSON LIVES!
Clark Gregg is going to be starring in the SHIELD show. He's the first confirmed casting news and HOLY FUCKING SHIT.
SRSLY THIS WAS LEGIT MY REACTION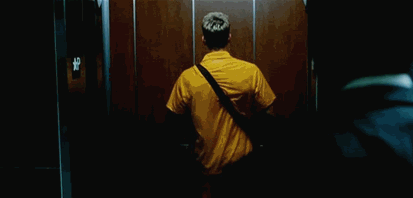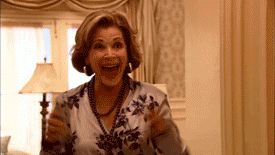 I wrote Kate a flaily note and left it outside her door because she went to bed ages ago and I'll like take hours tomorrow to recall this important information XD
I was only just starting to warm to the idea of this TV show, but now I am SOLD. I really hope its not set before the events of Fury's Big Week etc because I never
stopped being in denial
lost faith that my precious baby was still alive.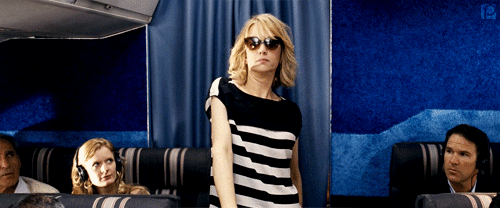 Also just painted my nails for the first time in months. A rather fetching shade of orange I might add :) HUZZAH FOR MY WEEK OFF COLLEGE.
xo
Current Mood:
restless